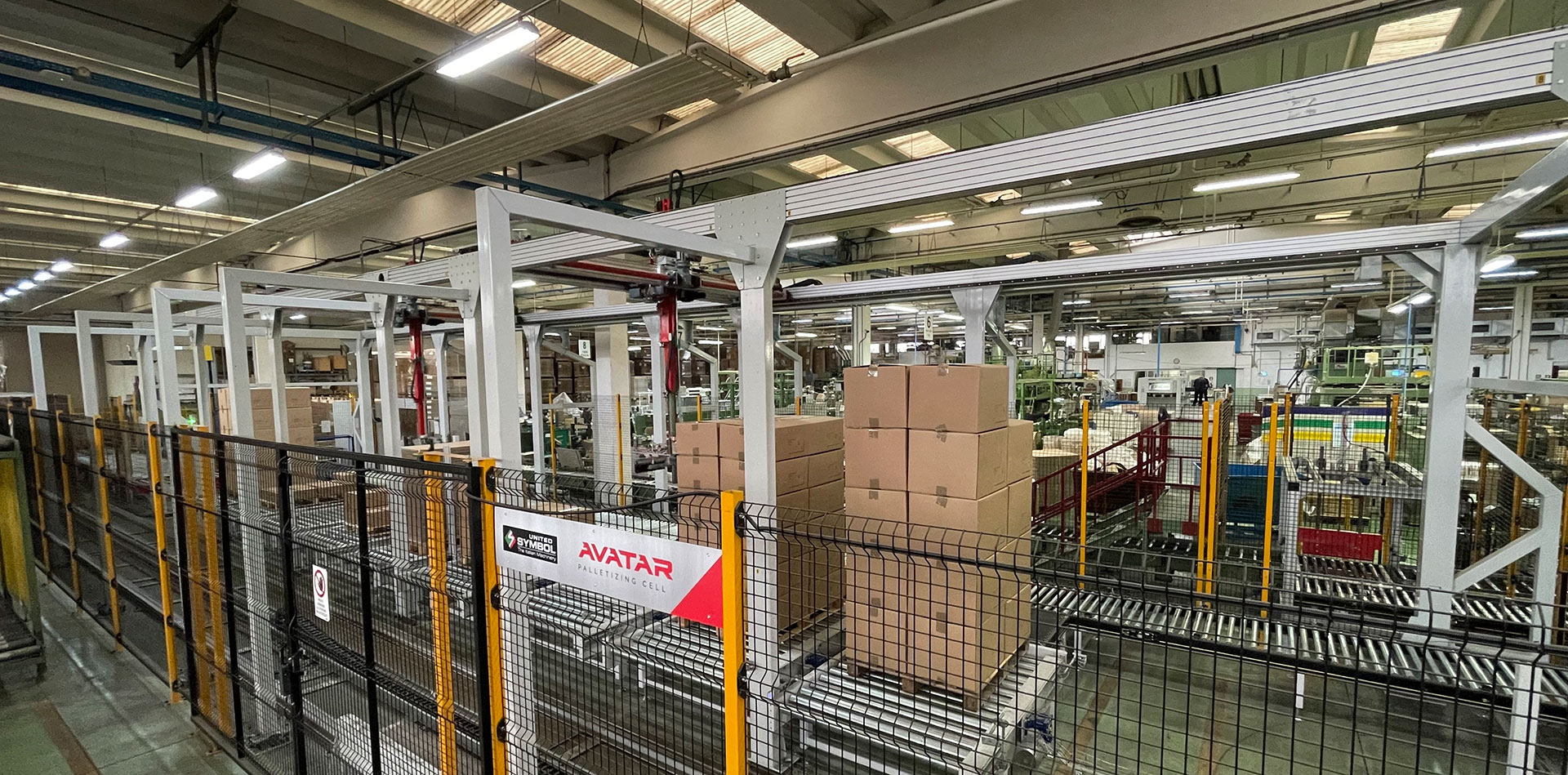 Robotics & Collaborative Robotics
Anthropomorphic and collaborative robots (co-bots) are designed to work alongside human workers, assisting them with a variety of tasks thus allowing to develop automated systems for those processes that require flexibility, repeatability and precision as well as certain times.
Packaging and palletising at the end of the line is just one of them. To this effect, by placing an automated palletiser or a wrap-around machine  at the end of the line, the production cycle times are speeded up and costs and spaces inside working areas are optimized.
Our partners are the world's leading manufacturers of anthropomorphic and collaborative robots.
Do you want to know how can we help you?